The Collection Garage: Curating the Need for Speed
I remember seeing the Ferrari 250 GT California – the one that belonged to Cameron Frye's dad. You know, the movie Farris Bueller's Day Off – that garage set the stage.
I am not interested in the garage being utilized as a place of seasonal storage, but rather as a space for preserving and displaying mechanical sculptures, symbols of freedom, memorabilia, the vivid ambitions of my young dreams, the fleeting smells and sounds of gasoline, wind, and speed. The curation of the automobile…now that is what fuels me with the passion to design.
It's no secret that I have a passion for cars. Viewing them through the lens of a trained architect, designer, and art collector, I have an interest in their preservation as artifacts, as I understand that the car of today will not continue to be so tomorrow. Perhaps, it is for this very reason that many people have decided to collect cars too.
So, what is it that makes a space fit for such an art-piece? A great collection garage is one that allows for access to all things related to 'the car', as showcased through the lens of its collector. One of the most important elements of its design is the effective and artistic communication of the unique information related to the history, restoration, and acquisition story of each auto-artifact – collecting cars is like finding unicorns, and you certainly need a space to share stories about such finds.
As a dedicated space for showcasing such rarities, a collection garage is similar to a trophy room in that it not only showcases its contents but, can also reveal a lot about the persona – the personality and passions – of their collector. Here are a few famous garages and an attempt to profile the collector (some fictional) behind the spaces:
'The Connoisseur'
Jerry Seinfeld. He collects the crème de la crème, low production, almost-always-original-condition specimens. His garage makes use of high ceilings through its lift-accessed vertical storage system. The cars are housed a lot like Hot Wheels on a shelf in a gallery-type setting. Good luck finding out much about this space and the cars within it though – he's just as private and secretive about his collection as he is with his personal life.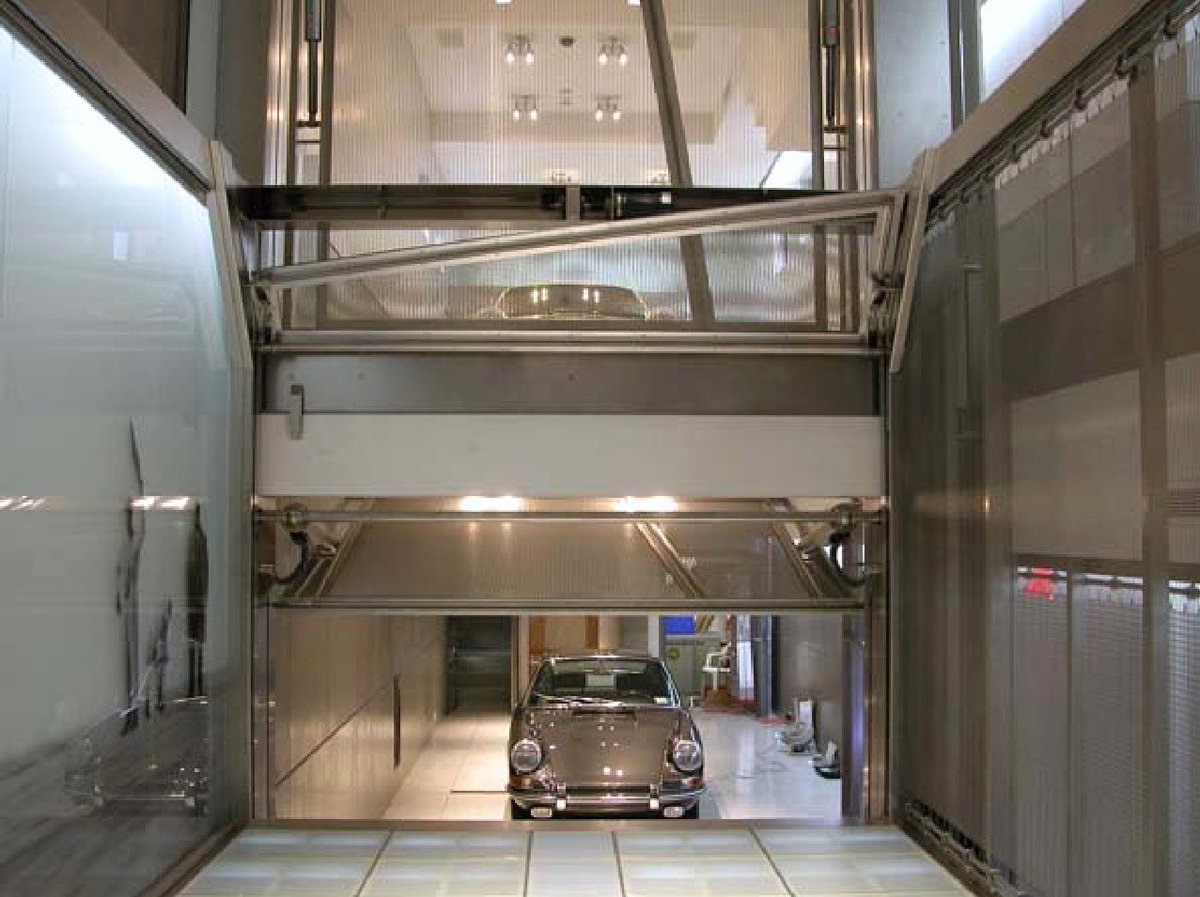 'The Superhero'
Tony Stark is a person who tinkers for mental stimulation and entertainment. Ok, his garage is a movie set…but, the futuristic setting accommodates us to understand what makes his collection so personal to him – everything is state-of-the-art and ready to launch into action.
 'The Picker'
Perhaps the most obvious car enthusiast of the bunch, Jay Leno. This collector loves all things automobile – big and small. He celebrates the history and legacy of the car, its culture, and preserving its history. There is so much to look at as your eye wanders, and you just can't help wanting to ask: "how much do you want for this?"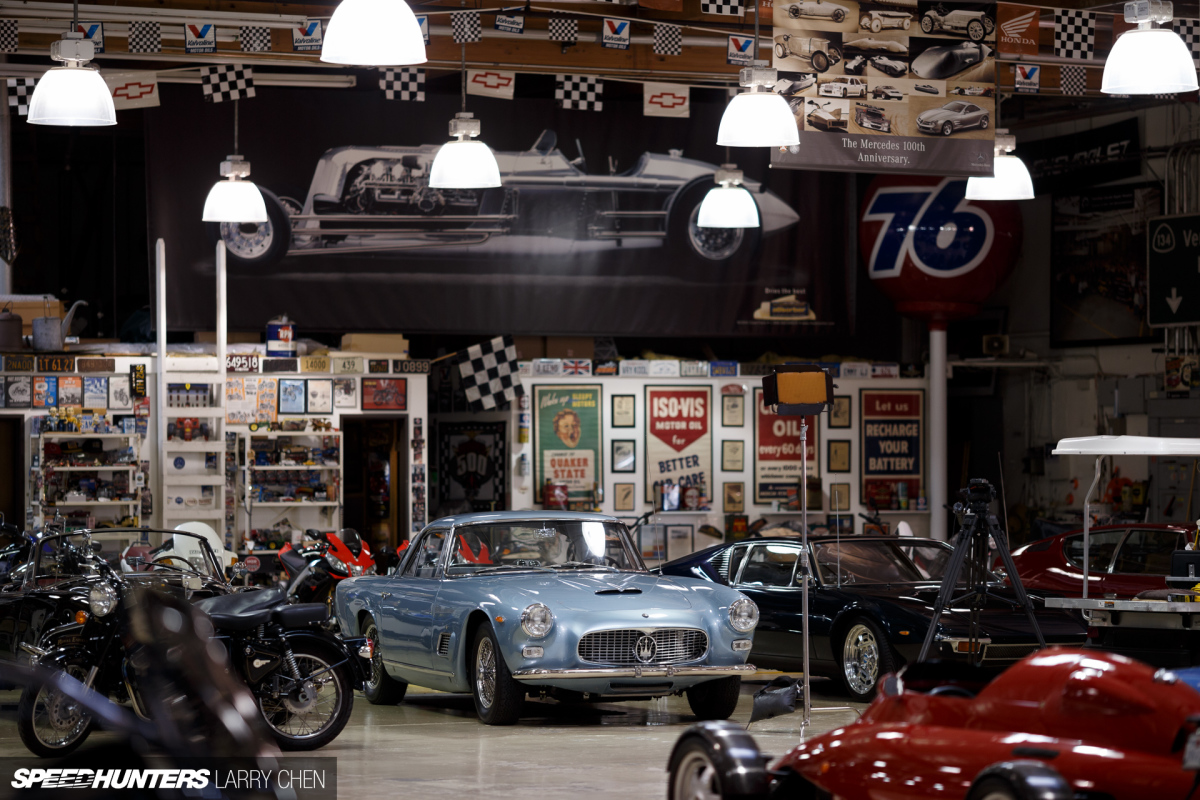 'The Outlaw'
The modified-auto enthusiast, Magnus Walker. A refurbisher of old porches into hot rod icons, his garage follows the same thought process of regentrification, breathing new life into an old shell. Making clever use a derelict building, he contrasts the industrial-like setting of his warehouse space with his perfectly polished collection. He beats the drum to his own beat and he is not shy about his passion.
The automobile was a milestone in the progression of the human race – a time machine of sorts, it collapsed time and distance. Undergoing a revolution in today's age, brave are the many that take the time to curate the highpoints that preserve the roaring past. We hope these collector profiles have fueled a passion to both begin (or expand) your own collection of auto-artifacts, and pursue a fitting space designed for their unique curation!
Scroll down to see some photos of a garage from one of our own residential projects.